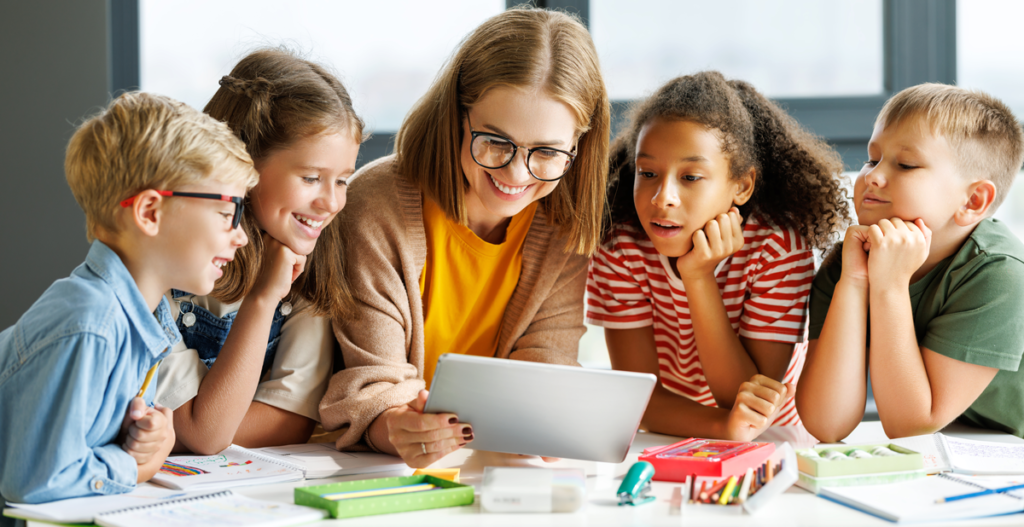 PCSS is looking for teachers in grades 4-8 for an elementary civics program for educators from schools with significant poverty populations through our partnership with the New Jersey Center for Civic Education. The attached flyer describes the program. The deadline is June 16th.
It is a tremendous opportunity to bring good civic education materials and methods into schools without great resources.
It is a four-year grant, so we hope to make significant inroads into the statewide civics curriculum over the next few years.
Thank you for any help you can provide, and feel free to reach out to me with any questions.
Please share with your networks. Please note that any educators with questions can call/text me at 717-571-7414 or email me at [email protected].
Thank you, and best wishes!