70th Annual PCSS Conference
October 4-5, 2024—Save the Date
70th Annual PCSS Conference
Pennsylvania Council for the Social Studies
PCSS promotes quality Social Studies education from kindergarten to higher learning by:
Advocating the Social Studies at all levels of education in Pennsylvania.
Promoting the analysis, dissemination and evaluation of Social Studies materials.
Examining and recommending certification requirements for teachers.
Assisting educators in organizing local Social Studies councils for professional development.
Cooperating with schools, districts, intermediate units and other interested parties on Social Studies projects.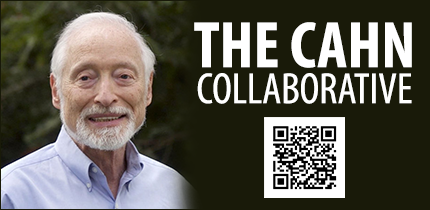 2024 Middle States Council for the Social StudiesAnnual Conference
---
(Friday-Saturday, March 1-2, 2024) in Annapolis

We the People PA is a program of the Pennsylvania Council for the Social Studies.
FREE PROFESSIONAL DEVELOPMENT for Upper Elementary and Middle School Teachers!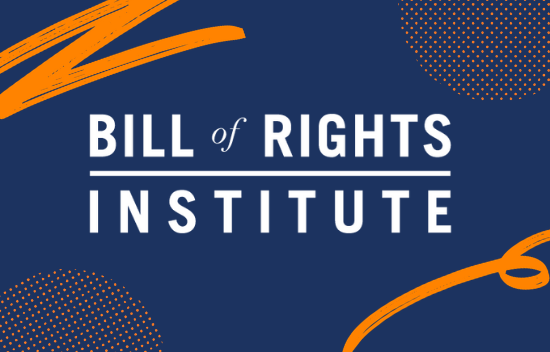 The Election results are in, and congratulations to our winners Candidate for President Dennis Henderson (unopposed) Candidate for Recording Secretary Mark Previte (unopposed) Candidates for Board of Directors Mark A. Conlon 63% Sam Forman 81% Matt Riffe 76% Beth...
103rd NCSS Conference: Dec 1 – Dec 3, 2023
Music City Center 201 Rep. John Lewis Way S,, Nashville, TN 37203 US