Important Links
---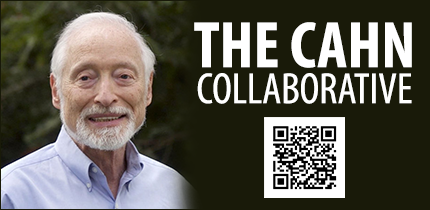 ---


We the People PA is a program of the Pennsylvania Council for the Social Studies.
FREE PROFESSIONAL DEVELOPMENT for Upper Elementary and Middle School Teachers!
---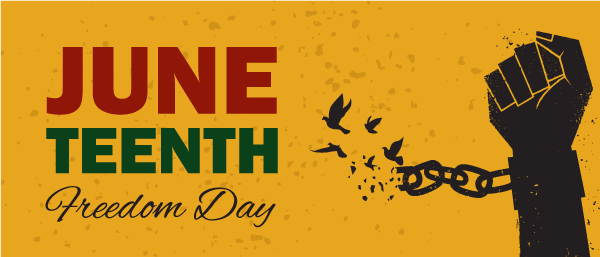 ---
Upcoming Dates
103rd NCSS Conference:
Dec 1 – Dec 3, 2023
Music City Center
201 Rep. John Lewis Way S,
Nashville, TN 37203 US
---
For More Information
Visit NCSS
---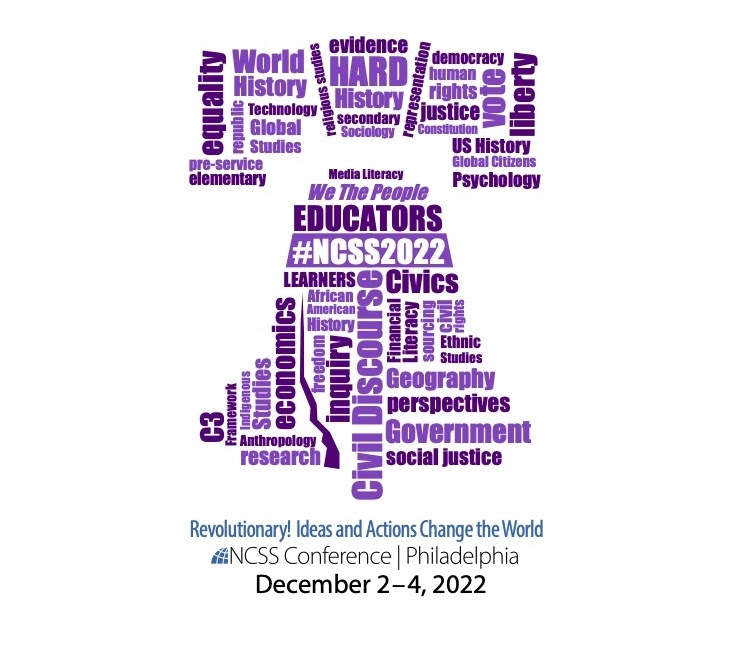 NCSS 2022 in Philadelphia was a great success thanks in large measure to Jason Raia, PCSS President and NCSS Conference Co-Chair and PCSS President-Elect and NCSS Conference Local Arrangements Chair Georgette Hackman.
PCSS hopes it will not be 60 years before NCSS returns to the Keystone State (NCSS was last in Philadelphia in 1962). Now our eyes turn to Middle States February 24-25, 2023 in Wilmington. Look for details on PCSS programming in 2023 coming soon!
---

Pennsylvania Council for the Social Studies
PCSS promotes quality Social Studies education from kindergarten to higher learning by:
Advocating the Social Studies at all levels of education in Pennsylvania.
Promoting the analysis, dissemination and evaluation of Social Studies materials.
Examining and recommending certification requirements for teachers.
Assisting educators in organizing local Social Studies councils for professional development.
Cooperating with schools, districts, intermediate units and other interested parties on Social Studies projects.
---
Latest News from PCSS
The Courts, Community, and Rule of Law Committee of the Judicial Council of the Third Circuit announced today that it is hosting an essay contest for 5th and 6th grade classes focused on civics, citizenship, and the concept of the "Rule of Law." The essay prompt is: "What does the Rule of Law mean to […]