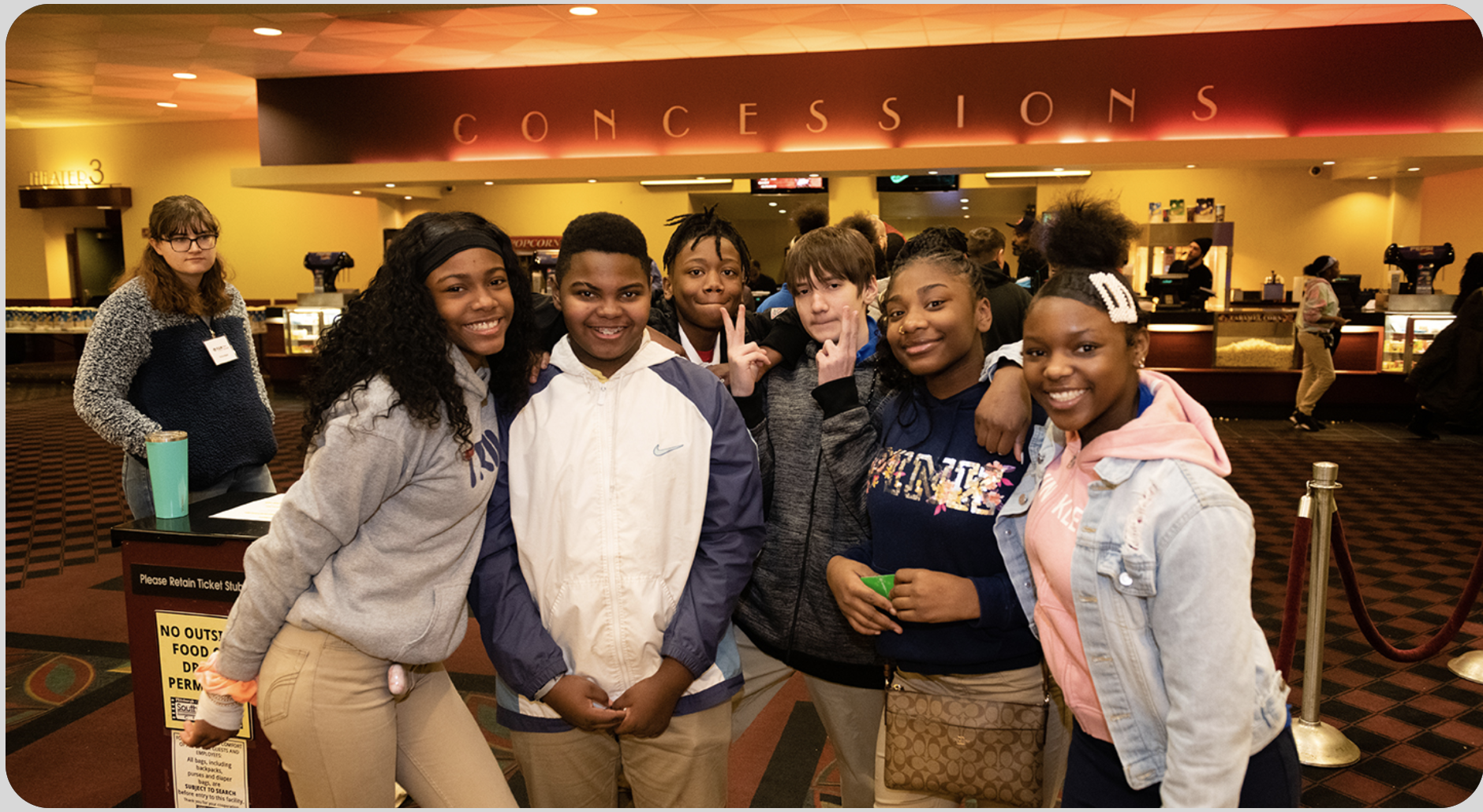 Film Pittsburgh's Teen Screen is partnering with our friends at the Pennsylvania Bar Association to present several films to Middle and High School students across the state. In addition to offering films, Teen Screen provides Teacher Guides and arranges special speakers from among lawyers and judges who volunteer their time to reach out to students. The films are A CRIME ON THE BAYOU, THE RAPE OF RECY TAYLOR, and YOUTH V GOV.  Flyers for those films are attached.
Teen Screen has many other films available for classroom use, and they have Educators and Special Speakers who are available to visit classrooms (virtually or in-person in the Pittsburgh area). For example, Teen Screen has excellent films that tell the stories of people who were impacted by the Holocaust, and in many instances, they can schedule a Holocaust Survivor to Zoom into schools, bringing history alive in this very special way. Teen Screen also shows a film about how our e-waste is impacting far reaches of the world—Ghana—and the filmmaker makes virtual visits to schools. See all their films on the Teen Screen website.
All Teen Screen films and programming are free for teachers and students.
Here's how Teen Screen describes how their program works:
Teachers are encouraged to peruse the film offerings on our website (https://filmpittsburgh.org/pages/teen-screen). We have feature, short, documentary, and narrative films that focus on a variety of topics including civil rights, the Holocaust, environmentalism, social justice, literary themes, innovations in STEM, and more!
Select the film that best suits the curriculum and reach out to us. Scheduling and questions can be addressed by email, 

[email protected]

, or by phone, 412-260-5644.
We will provide a link and password to view the film and share it with students. This can be done in whatever way works best—the film can be screened in multiple blocks throughout the school day; it can be screened for all students at once in an auditorium; it can be started and stopped if that works for discussion of the themes and concepts.
In addition, we provide a Teacher Guide and the opportunity to have an educator and/or guest speaker visit your classroom virtually before or after watching the film. Our guest speakers include filmmakers and community members with deep personal connections to the films' content. For the three films mentioned above, we work with the Pennsylvania Bar Association to have lawyers and judges Zoom into the classroom to discuss the film with students.
Remember, Teen Screen's programs and resources are FREE!
Teen Screen has worked with teachers in Allegheny and adjacent counties since 2005, and they have quite a number of teachers who use our programs year after year.  Now that Teen Screen has a virtual component, which started in 2020, they can expand across the state and beyond.
Program Resources
Recy and Crime File Flyer  |  Download or View .pdf
Youth v Gov  |  Download or View .pdf
Digital Brochure  |  Download or View